We realize tourist tours to Europe for Filipinos as well as tours for Europeans to the Philippines
One of the fastest developing areas of knowledge of possibilities, opportunities, habits, environment and mentality is undoubtedly tourism.
Our partners on both sides are ready to enter into negotiations with you practically immediately.
We mediate travel opportunities through partner travel agencies.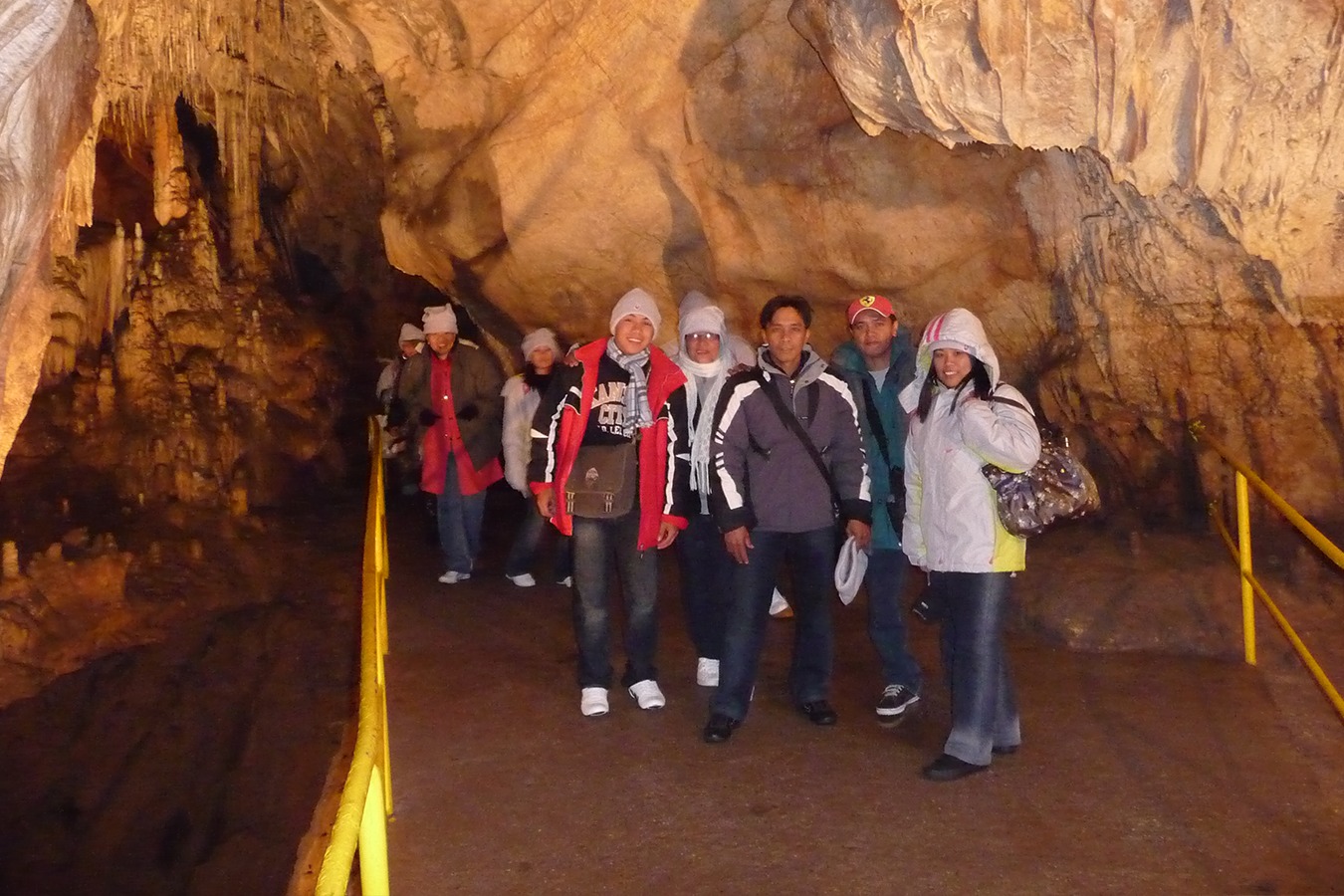 From Urban to Outdoor, without an ideal existing solution, Sequoia the ultimate travel backpack.