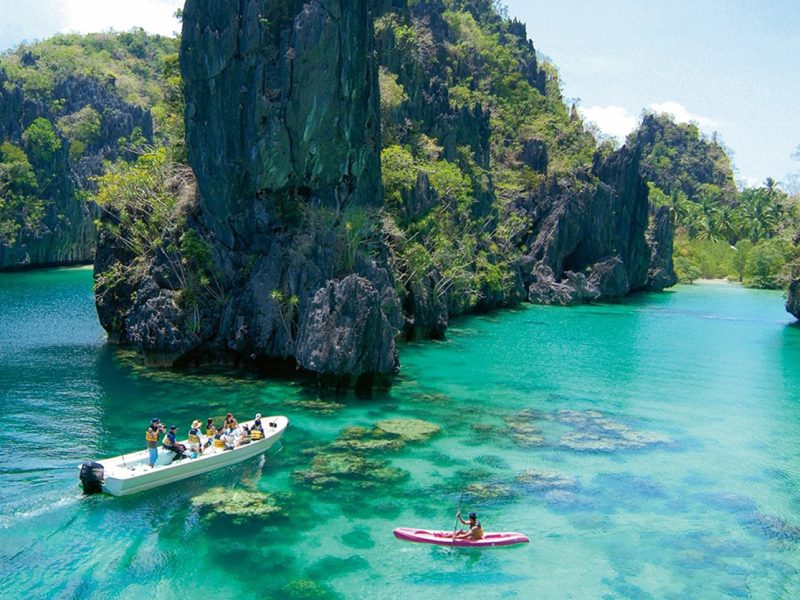 One of the fastest developing areas of knowledge of possibilities, opportunities, habits, environment and mentality is undoubtedly tourism.
We have already started working on this idea since 2008 and managed to bring both our countries closer to each other through tourist tours. We had such an enormous interest, especially from the Philippines, that in the course of a short time, on the order of a few months, more than 1,000 tourists arrived here at the beginning. On the contrary, it was not so drastic. Perhaps due to a slightly insufficient publication of information about the Philippines and weaker support for the dissemination of quality information about the Philippines, there are still very few supporters of this part of Asia in Slovakia.
I've always enjoyed traveling and having experience with different cultures and different people. But it's also a wonderful thing to be able to benefit and enable research, not only in our country but around the world.

Laurel Clark
However, with our activities, we want to make this part of our globe visible as much as possible and make available as much quality information as possible to advance and help the development of tourism in this area as well.
The Philippines is beautiful, the people are very friendly, modest, kind and smiling with a lot of love in their hearts for any tourists who honor their country with their visit. In cooperation with partner travel agencies, I can ensure incredible experiences and memories from the Philippines for a lifetime.
And you can believe us when we say that every tourist who has been to the Philippines 100% wants to come back again. The same is true the other way around, who was in Europe from the Philippines as a tourist, also wants to come back again.
If you decide to get to know amazing countries and people **You are welcome**