Zabezpečujeme ľudské zdroje z Filipín pre našich partnerov v Európskej únii
V oblasti ľudských zdrojov sledujeme požiadavky trhu a operatívne sa pripájame k riešeniu situácie na pracovnom trhu s nedostatkovými pracovnými pozíciami a profesiami.
Naši partneri na oboch stranách sú pripravení s vami vstúpiť do jednania prakticky okamžite.
Našou prioritou je nájsť obojstranne vhodných a výhodných partnerov pre dlhoročné partnerstvá.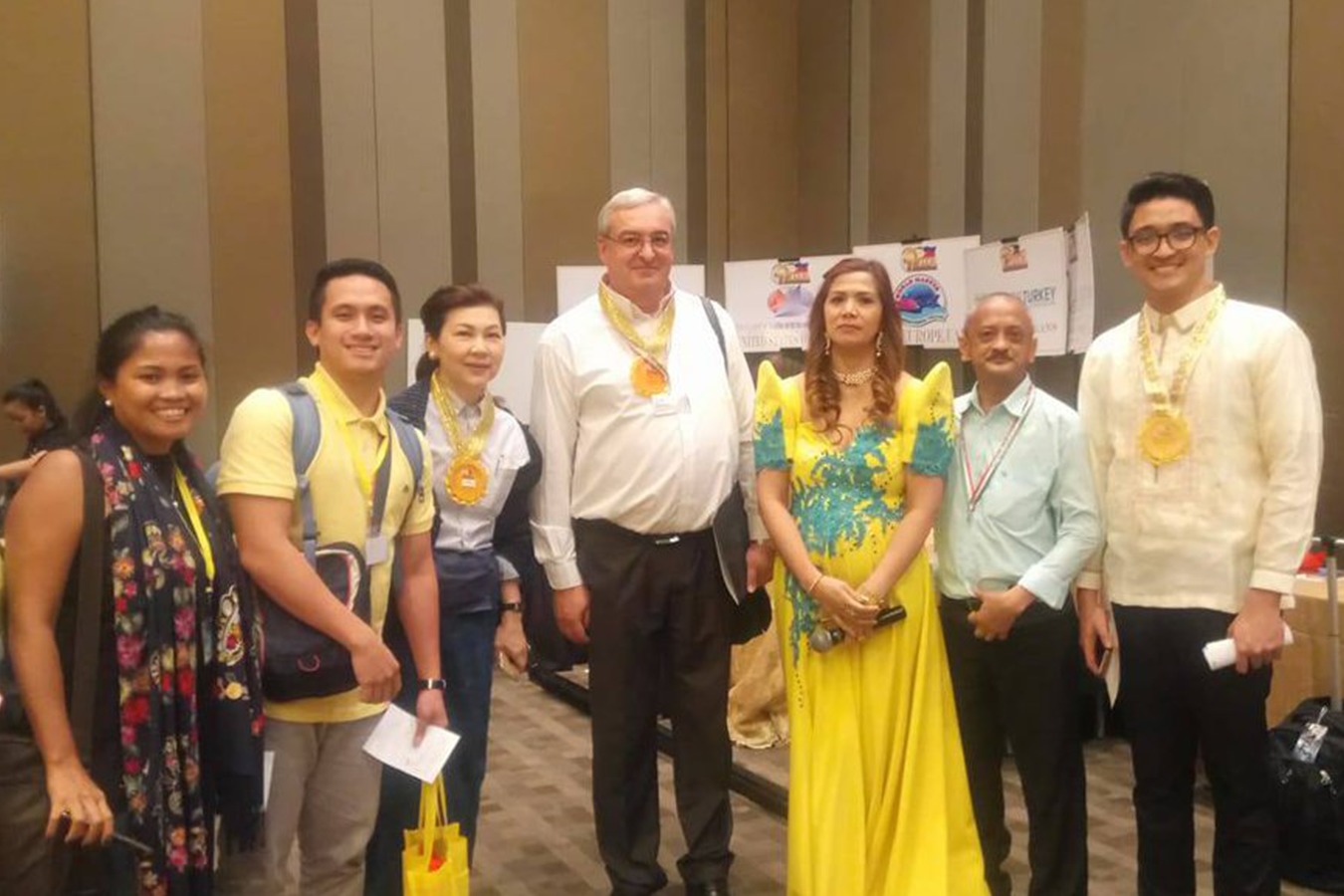 From Urban to Outdoor, without an ideal existing solution, Sequoia the ultimate travel backpack.