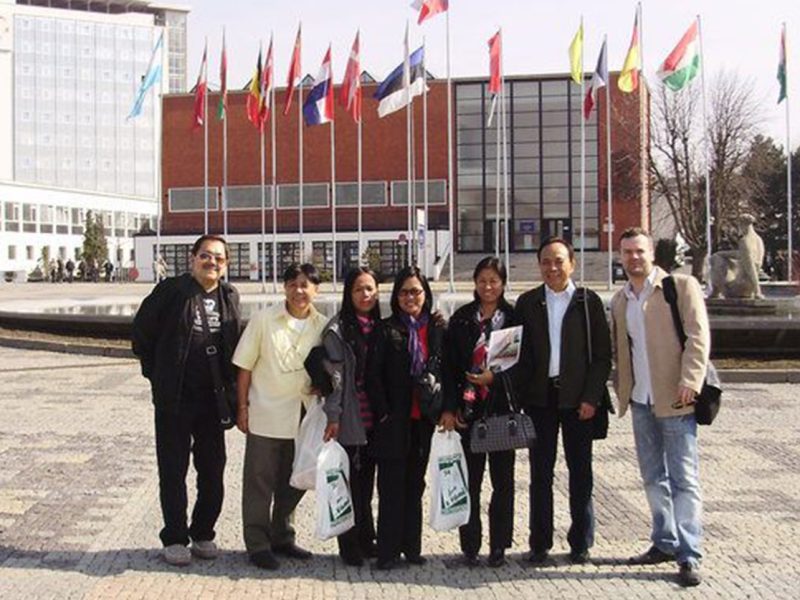 Vo svojom portfóliu sa orientujeme tiež na aktívne vyhľadávanie obchodných partnerov, ktorí majú spoločné záujmy alebo majú záujem zosúladiť sa do spoločného záujmu podnikania. Tieto činnosti robíme a to ako na Filipínskom tak aj na Slovenskom a Európskom hospodárskom trhu.
Neorientujeme sa výhradne len na niektorý sektor ako napr. len na podnikanie, ale otvárame priestor aj pre vzdelávanie, školy, zdravotníctvo, kultúru, náboženstvo, environmentálne sektor, poľnohospodárstvo, vedu a výskum a pod.
Neexistujú žiadne tajomstvá úspechu. Je to výsledok prípravy, tvrdej práce a poučenia sa z neúspechu.

Colin Powell
Našou prioritou je nájsť obojstranne vhodných a výhodných partnerov pre dlhoročné partnerstvá.
Obrovskou výhodou je napríklad geografická poloha Filipín, dokonalá znalosť anglického jazyka a mentality či zvyklostí trhu a to nie len na Filipínach ale v celej Juhovýchodnej Ázii.
S Filipínskym partnerom sa preto otvárajú nekonečné možnosti nakoľko sa Európania vedia pomerne ľahko dostať za pomoci Filipíncov aj na iné trhy Juhovýchodnej Ázie.
Tým chcem povedať, že tieto naše možnosti sú prakticky nevyčerpateľné.