Aktívne vyhľadávame obchodne príležitosti pre našich partnerov na Slovensku a Filipínach
Špecializujeme sa na organizovanie obchodných misií. Zároveň otvárame priestor aj pre oblasť vzdelávania, zdravotníctvo, kultúru, náboženstvo, environmentálny sektor, poľnohospodárstvo, vedu a výskum a podobne.
Naši partneri na oboch stranách sú pripravení s vami vstúpiť do jednania prakticky okamžite.
Našou prioritou je nájsť obojstranne vhodných a  výhodných  partnerov pre dlhoročné partnerstvá.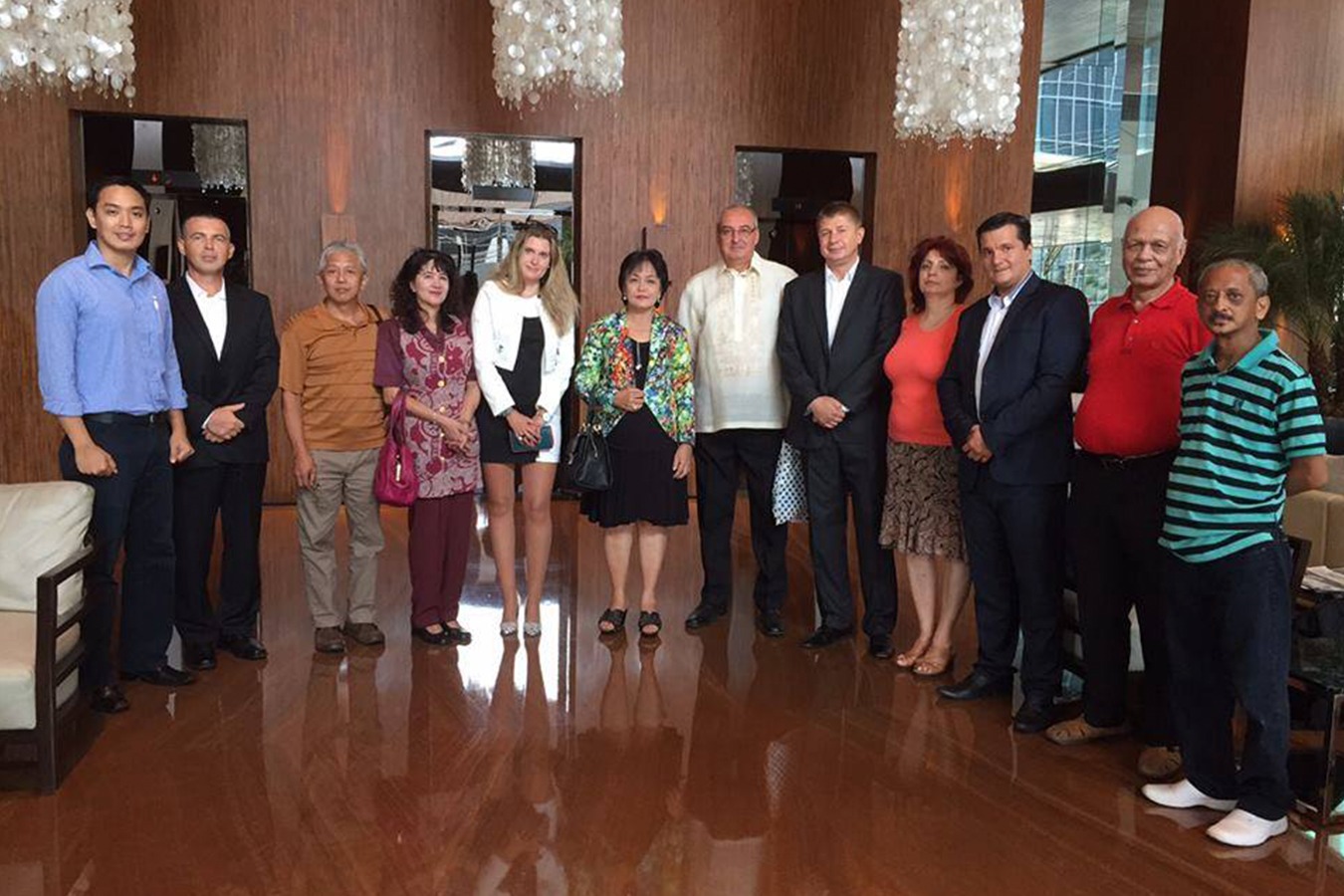 From Urban to Outdoor, without an ideal existing solution, Sequoia the ultimate travel backpack.