Pre Filipíncov realizujeme turistické zájazdy do Európy a pre európanov na Filipíny
Jednou z najrýchlejšie sa rozvíjajúcou oblasťou poznania možností, príležitostí, zvyklostí, prostredia a mentality je bezpochybne turizmus.
Naši partneri na oboch stranách sú pripravení s vami vstúpiť do jednania prakticky okamžite.
Sprostredkúvame cestovné príležitosti cez partnerské cestovné kancelárie.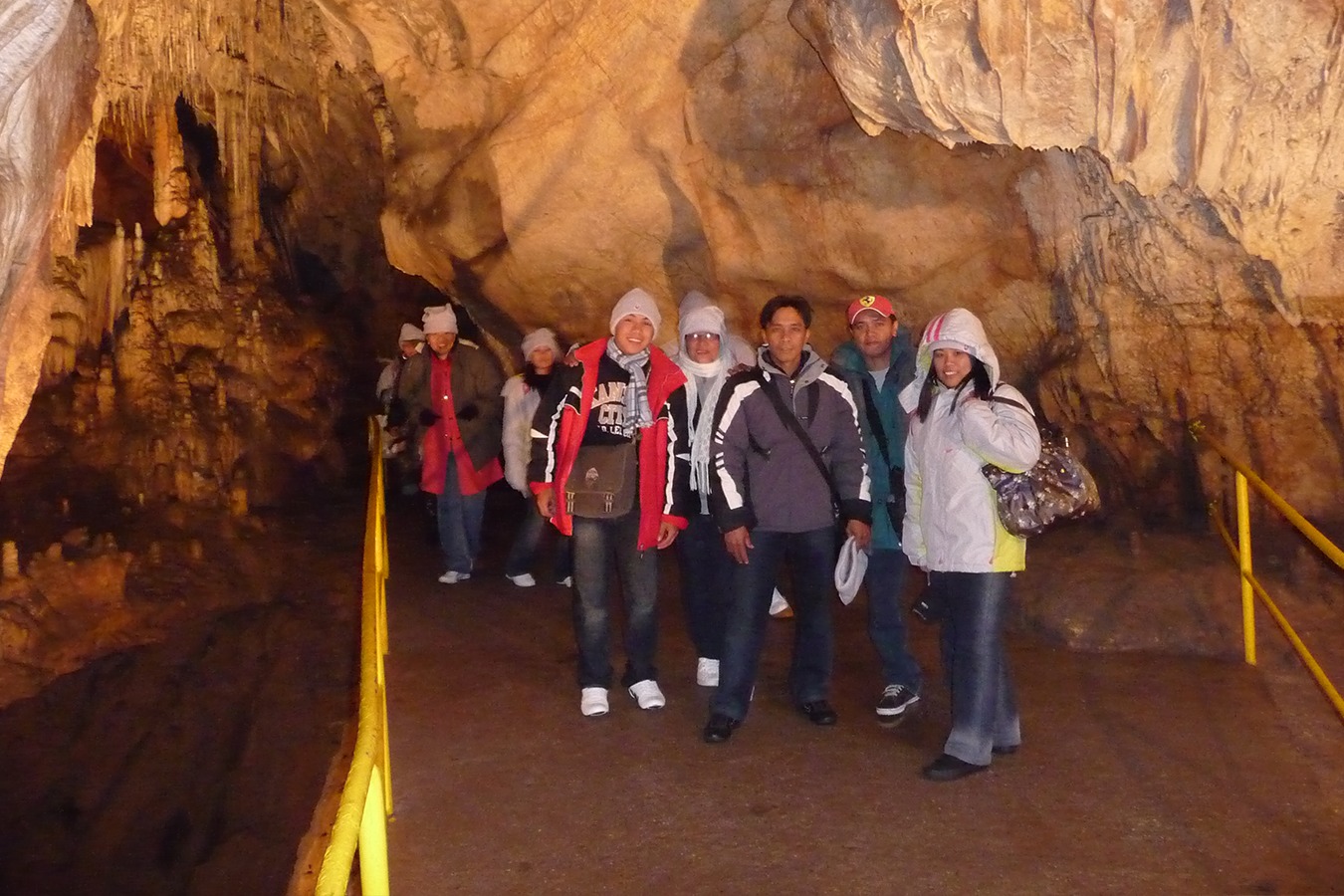 From Urban to Outdoor, without an ideal existing solution, Sequoia the ultimate travel backpack.