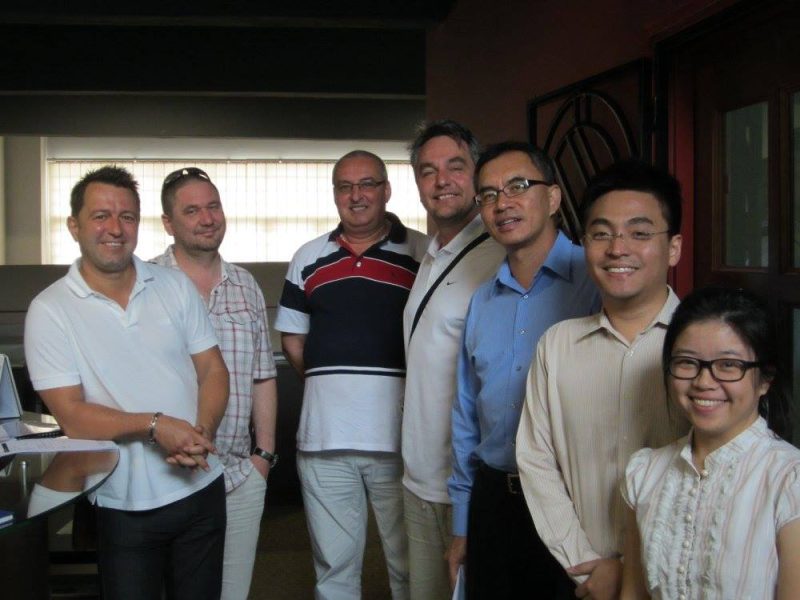 In the field of human resources, we monitor market requirements and actively join the solution to the situation on the labor market with insufficient positions and professions.
We achieve relatively effective success in securing professionals and specialists, especially in the field of IT.
We have already prepared, and I am still preparing, plans and programs to integrate into the Slovak and European labor market specialists of professions in short supply in healthcare, transport, construction, agriculture and other sectors.
The best preparation for good work tomorrow is to do good work today.

Elbert Hubbard
On the other hand, the experience of project engineers for the management of industries in various areas is in demand in the Philippine market. European technique and technologies are becoming more and more popular not only in the Philippines but also in the surrounding countries. In addition to the supply of equipment and technology, it provides both management and instructors for handling and service training.
This is how we contribute to mutual support in the field of human resources.